Kontakt / Contact:
jakaberger@gmail.com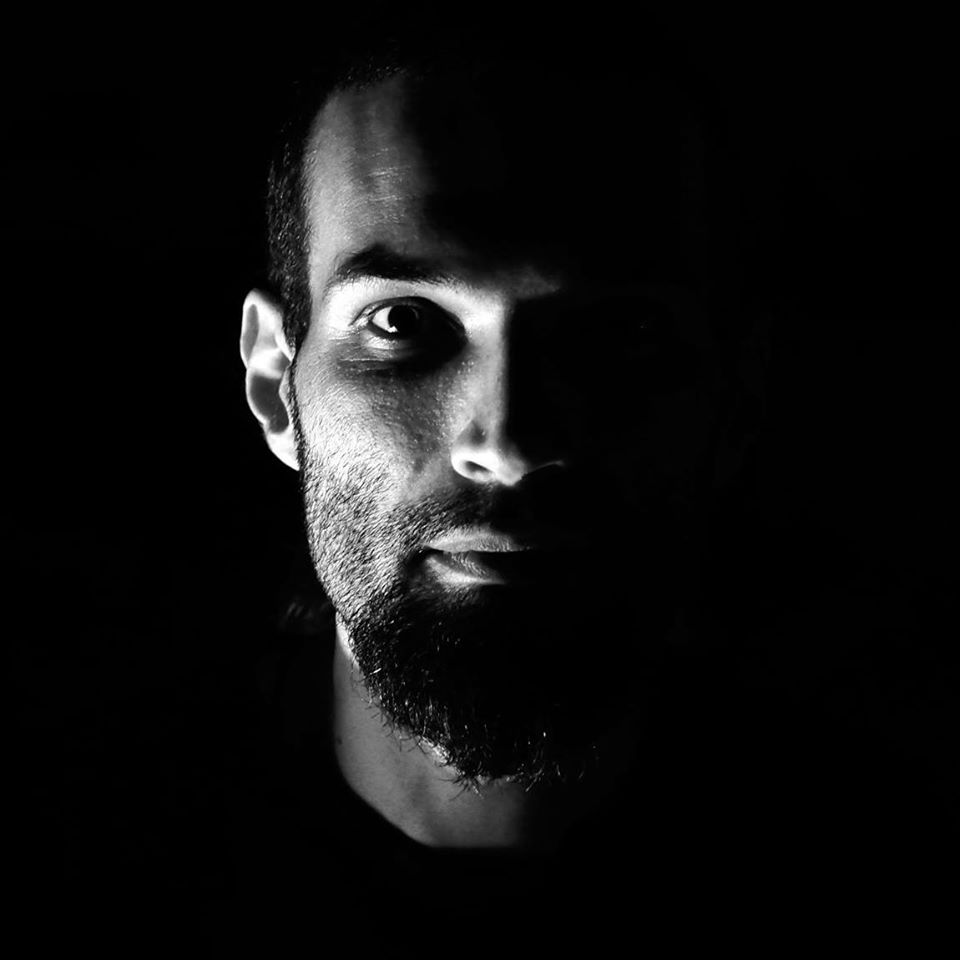 Jaka Berger je eden najdejavnejših, najbolj ustvarjalnih in raznolikih bobnarjev, tolkalcev, skladateljev in improvizatorjev na slovenski glasbeni krajini v zadnjih petnajstih letih. Leta 2006 je posnel prvenec za italijansko založbo Splasch Records. Od leta 2014 do danes pripravlja glasbo za prepariran komplet bobnov, s katerim redno izdaja solistična dela, ki so redno objavljana v mednarodnih publikacijah za improvizirano glasbo. V letu 2013 je bil performer gledališke uspešnice Gremo Vsi! v režiji Mareta Bulca . Redno razvija eksperimentalni projekt Partija z vizualnim umetnikom Matejem Stupico ter koncertira s skupino Darla Smoking. V letu 2015 je izdal ploščo kompozicije Treatise skladatelja Corneliusa Cardewa. V letu 2016 je izvedel svoje najzahtevnejše avtorsko delo, kompozicijo za desetčlanski orkester Tentet slišnega življenskega toka. Leta 2019 je izdal ploščo posvečeno skladatelju Mortonu Feldmanu v sodelovanju s pisanistom Dejanom Berdenom ter izdal plošči z zasedbama Bootleg Unit trio in Fresh Dust trio za britansko založbo FMR Records. Plošča Fresh dust trio s pianistko Marino Džukljev in kitaristom Samom Šalamonom, je bila označena kot plošča leta 2019 po mnenju portala za improvizirano glasbo Centralala. Od leta 2020 se ponovno aktivno ukvarja s kompozicijo Treatise (Razprava) skladatelja Corneliusa Cardewa, posnel je ploščo Breakfast with Cardew, ki je požela odlične mednarodne kritike. V letu 2021 pa je po dveh letih aktivnega sodelovanja s slovenskimi neodvisnimi pesniki in pesnicami izdal knjigo zvočnih prevodov Poetrix.
V zadnjih letih je izvajal tolkalske in glasbeno improvizacijske delavnice ter redno inštruira tolkala. Svoje znanje in iskušnje redno dopolnjuje z različnimi glasbeniki in improvizatorji iz celega sveta, ter razširja koncept delavnic v široko kolektivno ustvarjanje na podlagi improvizacije in komunikacije. S tem glasbo vmešča v naš vsakdan in preko nje uči in spodbuja odnose, ki temeljijo na poslušanju, odzivanju, sobivanju ter sodelovanju.
English
Jaka Berger is one of the most active, creative and versatile drummers, composers and improvisers on the Slovenian music scene in the last fifteen years. In 2006 he released his debut album with Samo Šalamon and Achille Succi for Italian label Splasch records. Since 2014 till today he is regularly publishing music for prepared drums that he is constructing by himself. His albums are regularly reviewed by international media on improvisation and electroacoustic music. He is part of experimental sound installation project Partija/The game with visual artist Matej Stupica, member of bands Ludovik Material and Darla Smoking. Performed in independent theater shows Gremo Vsi!, Novo mesto Readymade and Nein. Toured with EBM legends Borghesia. In 2015 he released an album of graphic composition Treatise by Cornelius Cardew. In 2016 he performed his most complex piece Audible life stream tentet for ten musicians. In 2017 finished a japan tour and released a second album with international VOB trio. Currently he is performing free jazz with Mezei Šalamon Berger trio, Džuklje Berger duo and Šalamon Džukljev Berger – Fresh Dust trio (FMR records UK), Bootleg Unit (FMR records UK), released electro acoustic album dedicated to composer Morton Feldman with pianist Dejan Berden and integrating modular synth into his prepared drumset. Since 2020 Jaka is returning to Cornelius Cardew Treatise composition, he released an album called Breakfast with Cardew that received very good reviews in international media. In 2021 he released a book of poetry remixes and sound translations called Poetrix, that includes poems of the best Slovenian independent writers.
In recent years he was a mentor on drumming and musical improvisation workshops and is regularly teaching drums as private lessons. He is constantly upgrading his knowledge and experience in drums, music, composing and improvisation with many different musicians and improvisers from all around the globe and is developing the concept of workshops as a wide collective creative space based on improvisation and communication. With his ideas and approach he incorporates music into our everyday lives and through it teaches and encourages relationships based on listening, responding, coexisting and cooperating.
BOOKING
Na voljo za živo izvedbo s projekti / Avaliable for live concerts with current projects:
Darla Smoking
DUF
Red moon
Reflections of empty spaces – Zahra Mani, Jaka Berger, Gavino Canu
E2E – Tony Elieh, Branimir Štivić, Jaka Berger
Fresh Dust
Partija – sound instalation
Shoe & Shoelace
Resnik Berger duo
Back To Nature trio
Fragments of the present
I'm dead and i'm in Feldman's heaven
Bootleg Unit trio
Free D Beat
Slices of the old continent
In_Dependences
Na voljo za avtorska glasbena dela / Avaliable for original copyrighted music works:
Avtorska glasba za predstave / original music scores for theatre and dance performances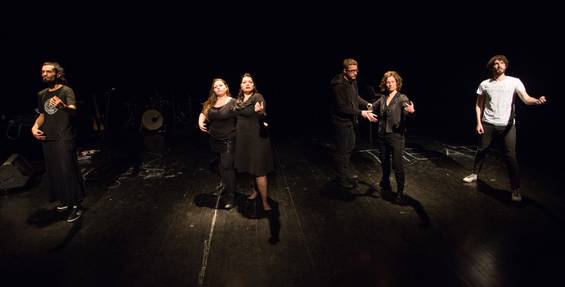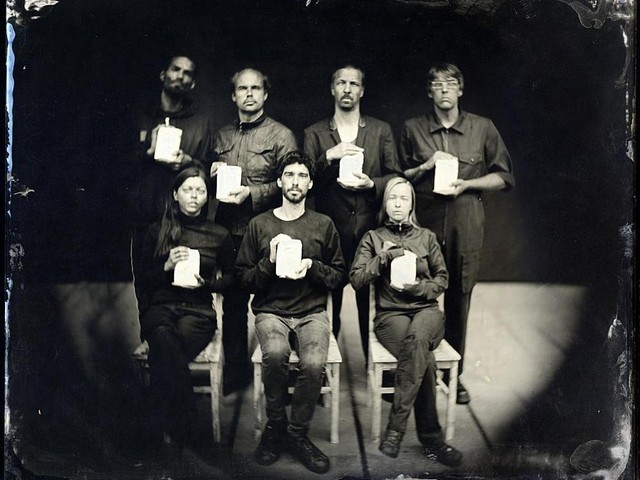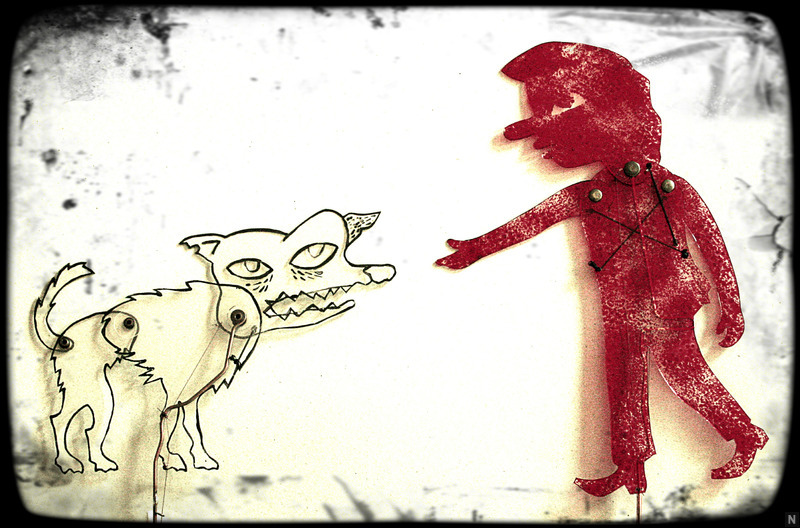 Avtorska glasba za filme in animacije / original music scores for films and animations
Avtorska glasba za promocijske in reklamne namene / original music for promotional and advertising purposes
Nagrada za najboljši radijski oglas SOF 2015
Avtorska glasba: Jaka Berger
Nagrada za najboljši radijski oglas SOF 2016
Avtorska glasba: Jaka Berger